CRB Alumni
Campers + Staff + Volunteers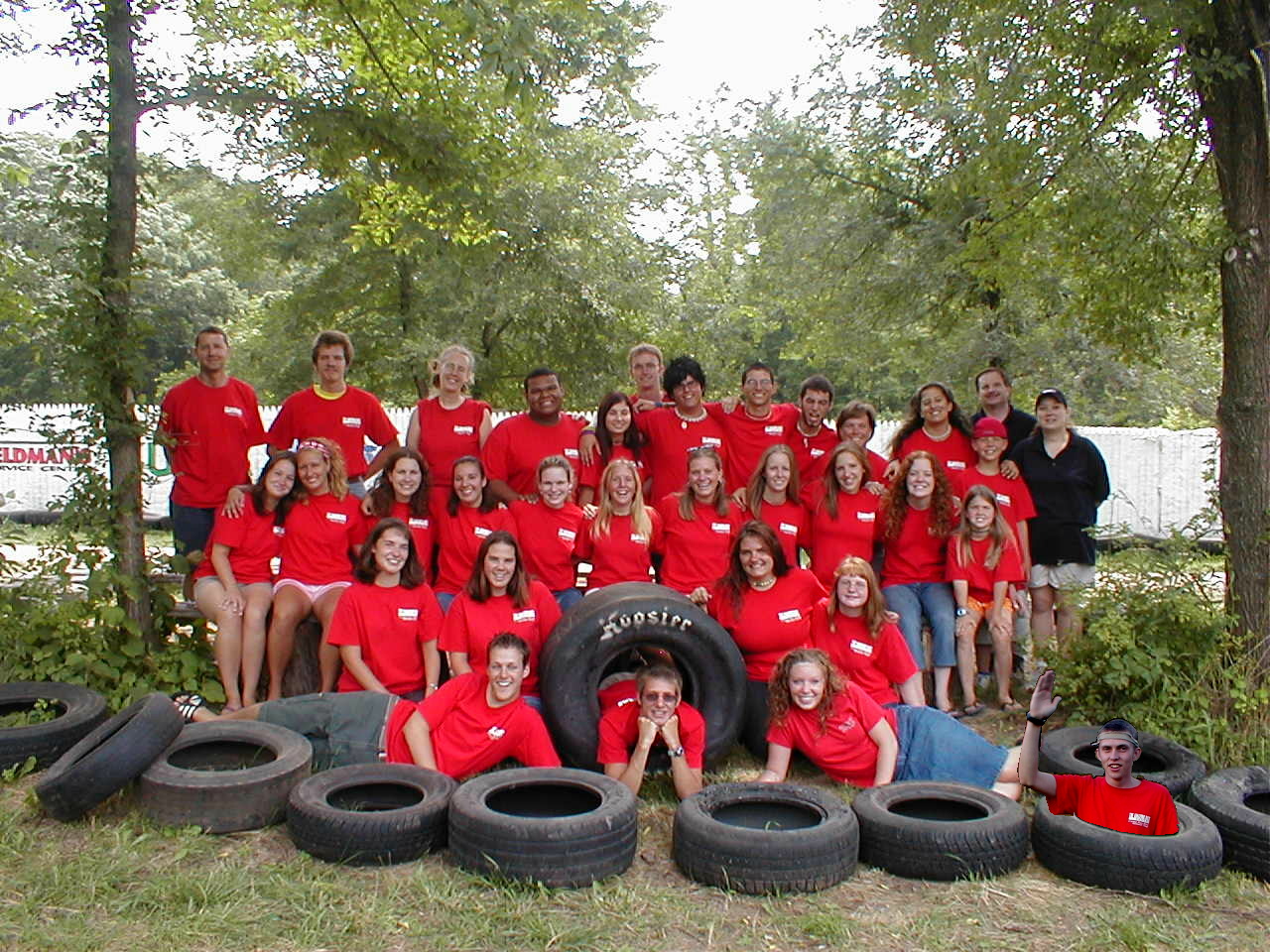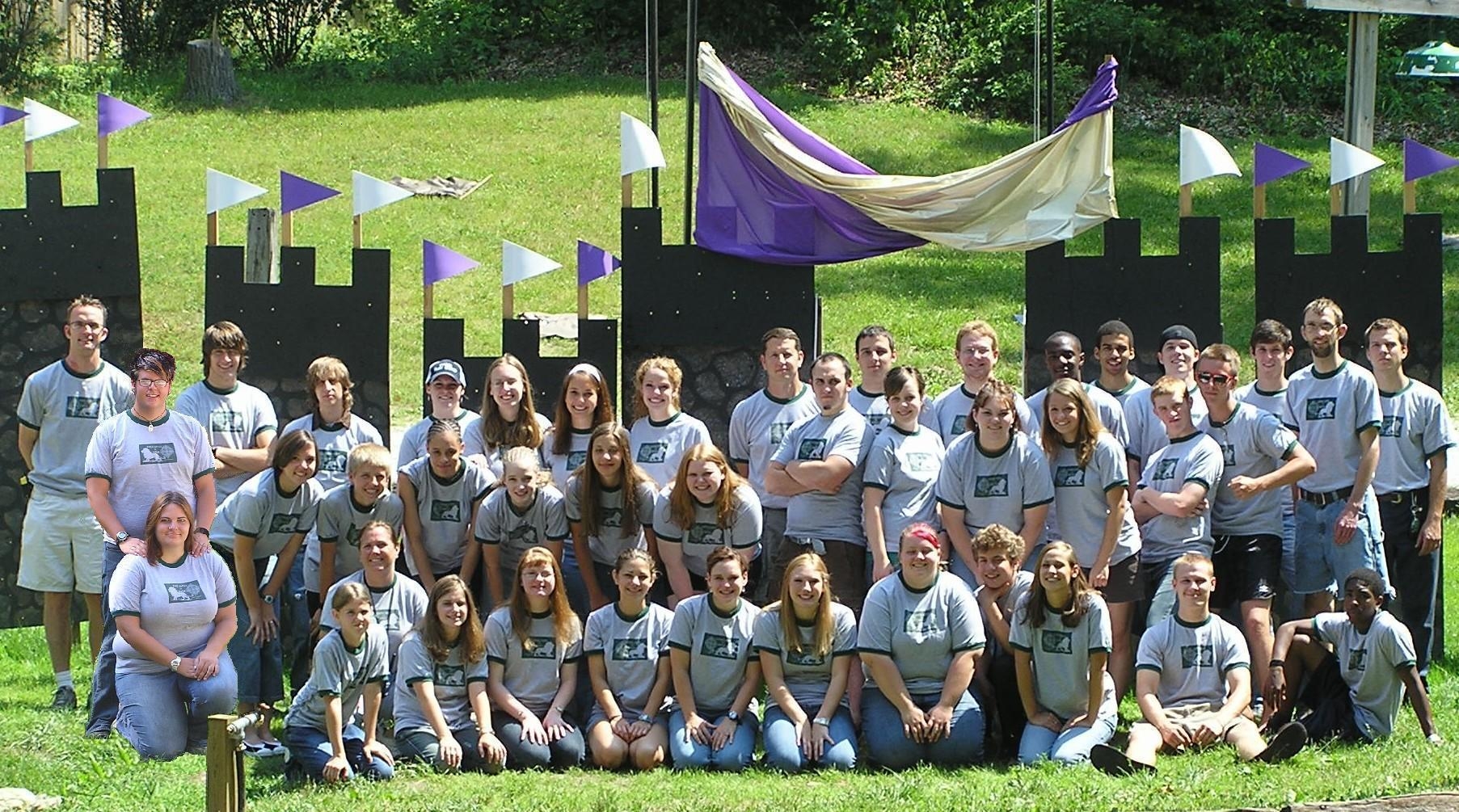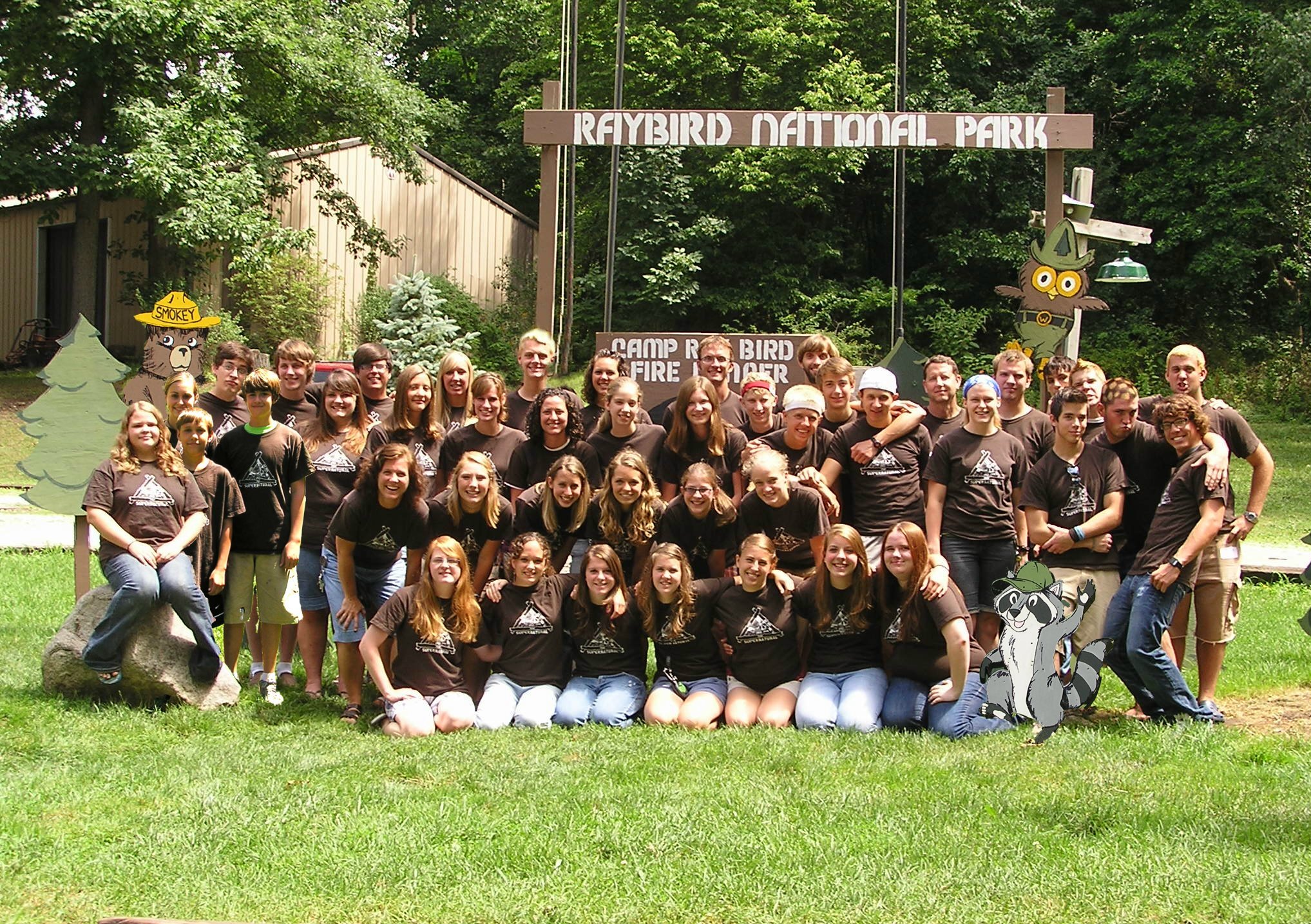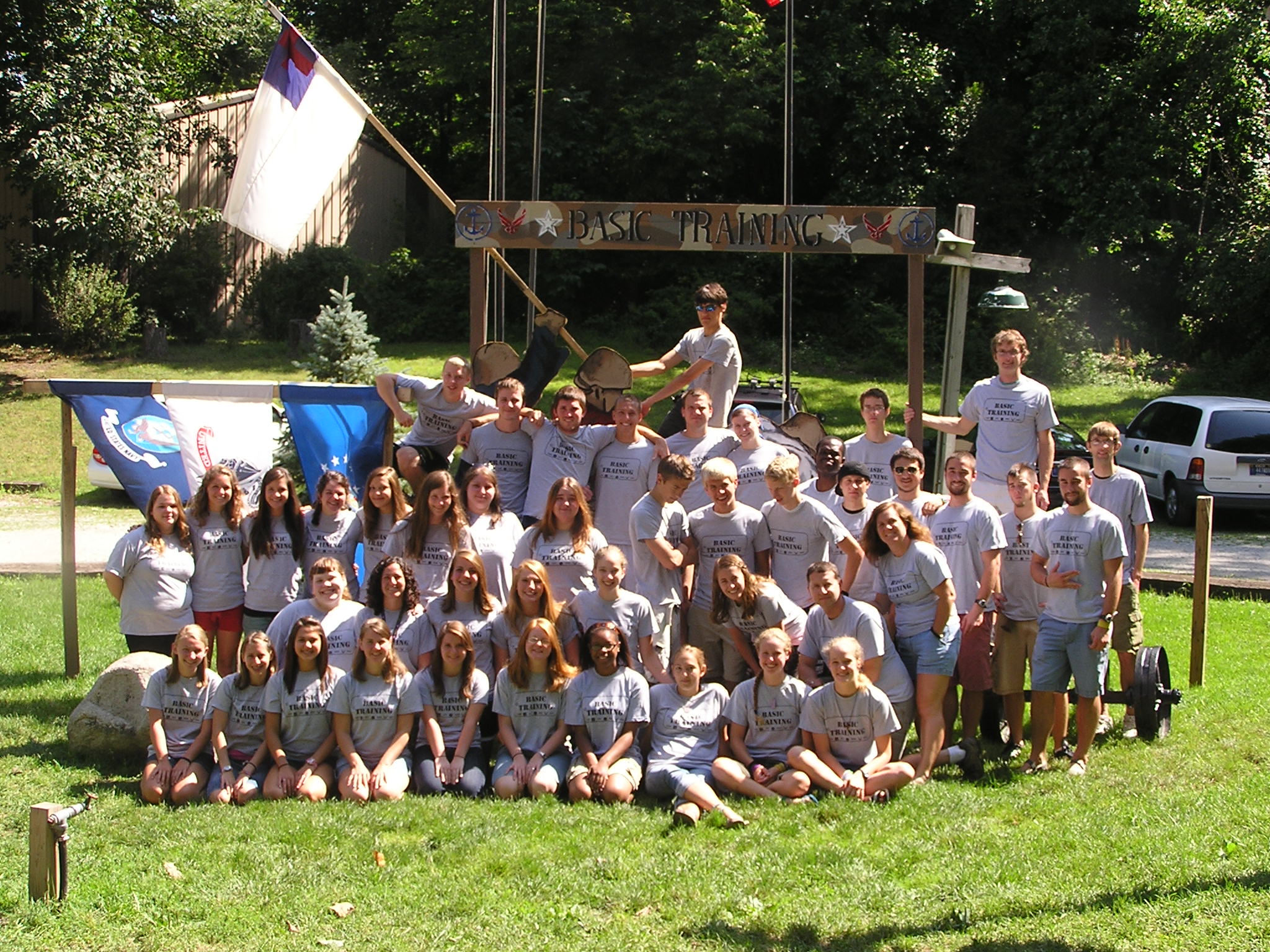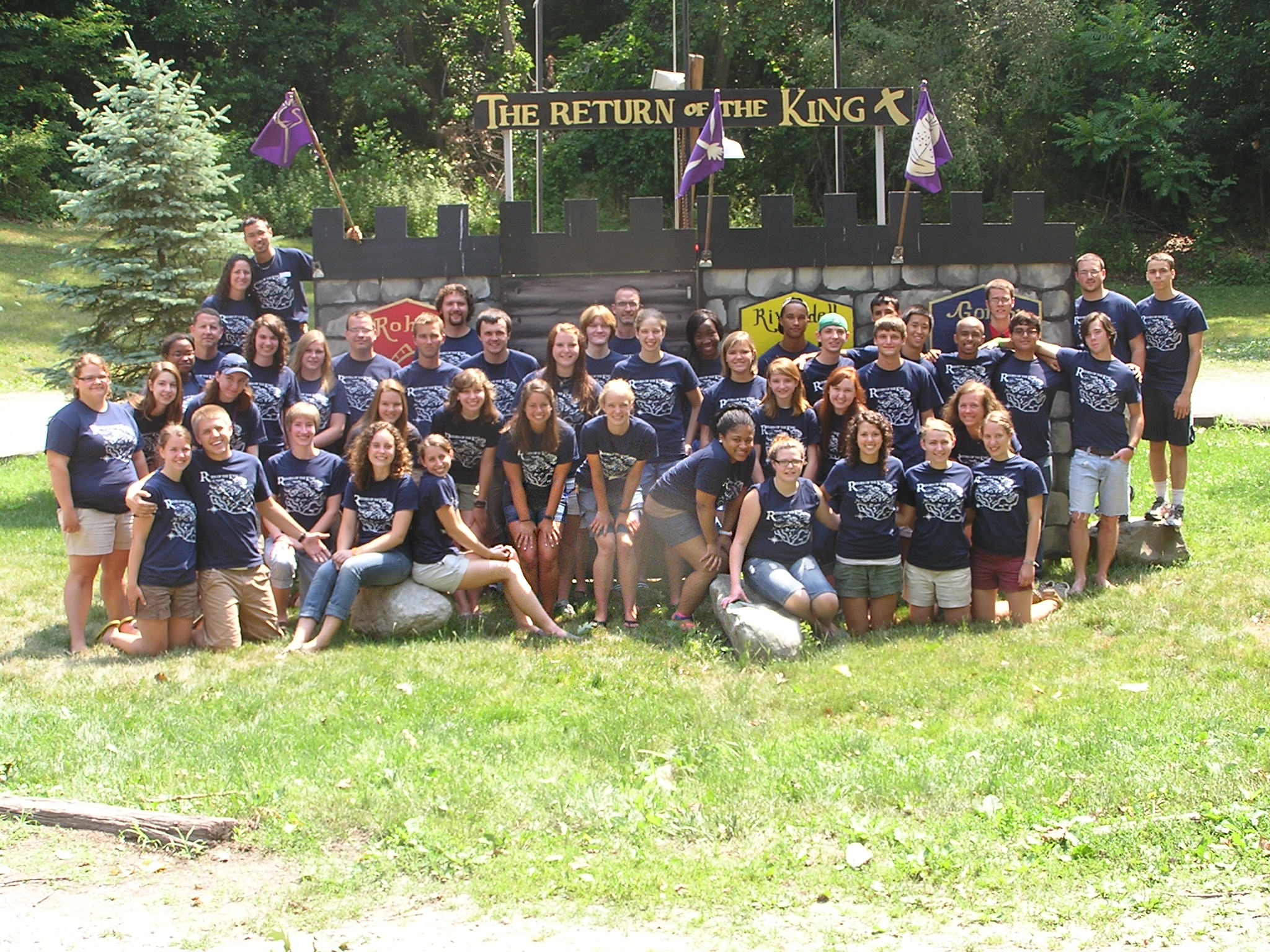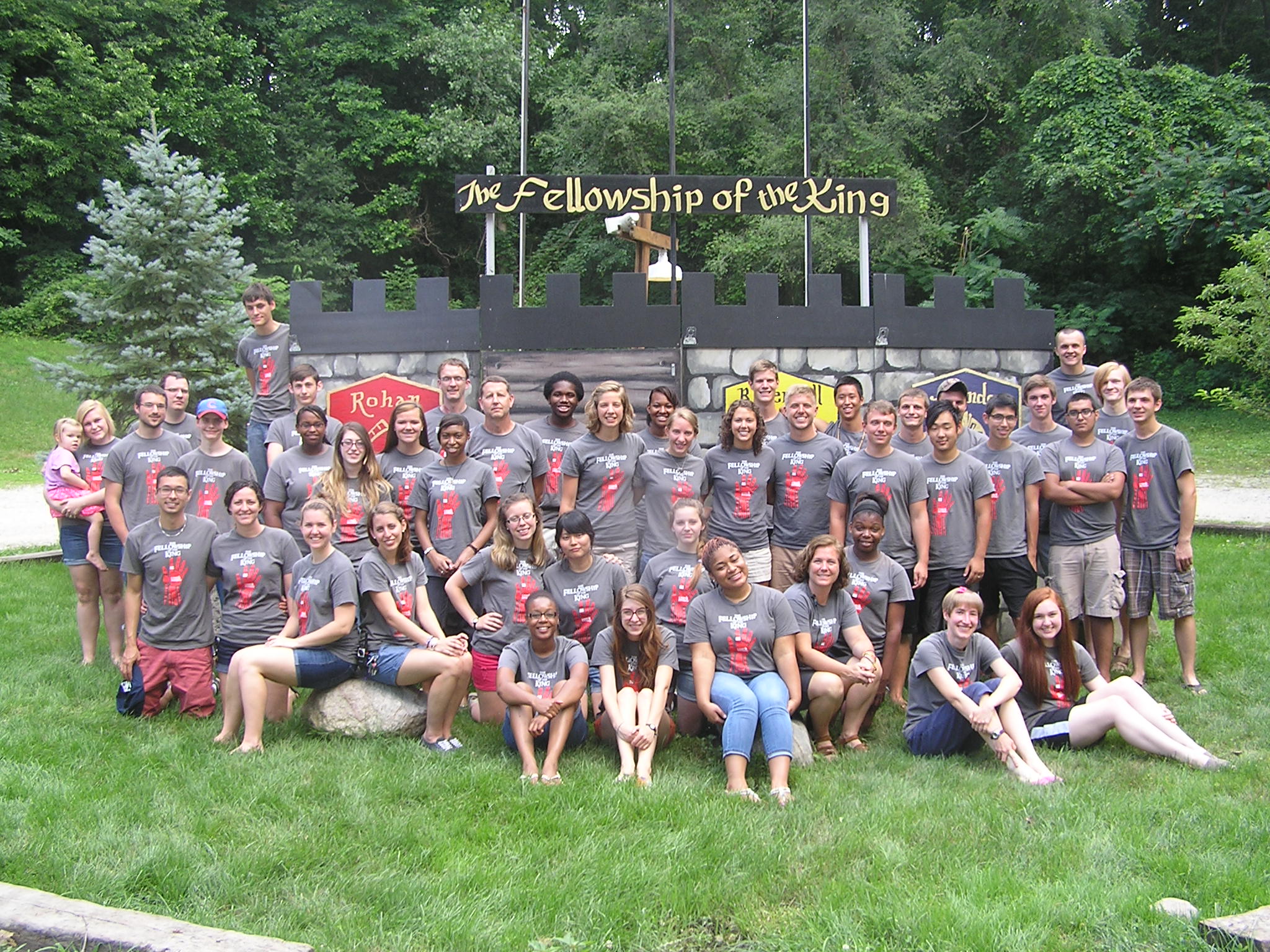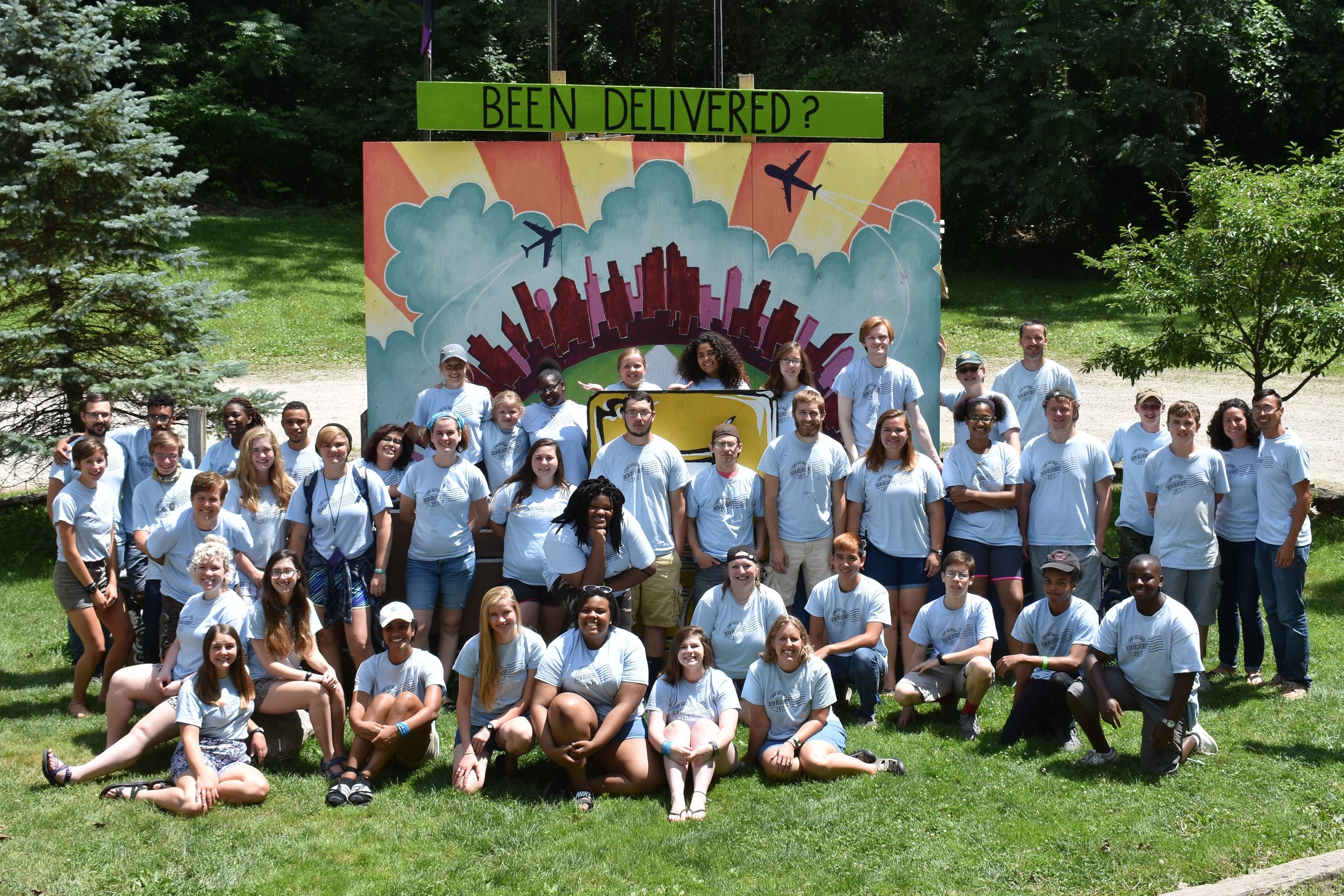 What's your story?
Camp Ray Bird started in 1919 and has been serving the community and sharing the Gospel of Christ ever since. You are part of the Camp Ray Bird family!
Stay connected or share your story through out the Alumni Network. We want to hear from you!
Register and share your favorite Camp Ray Bird memory...
Please complete the form below To Register