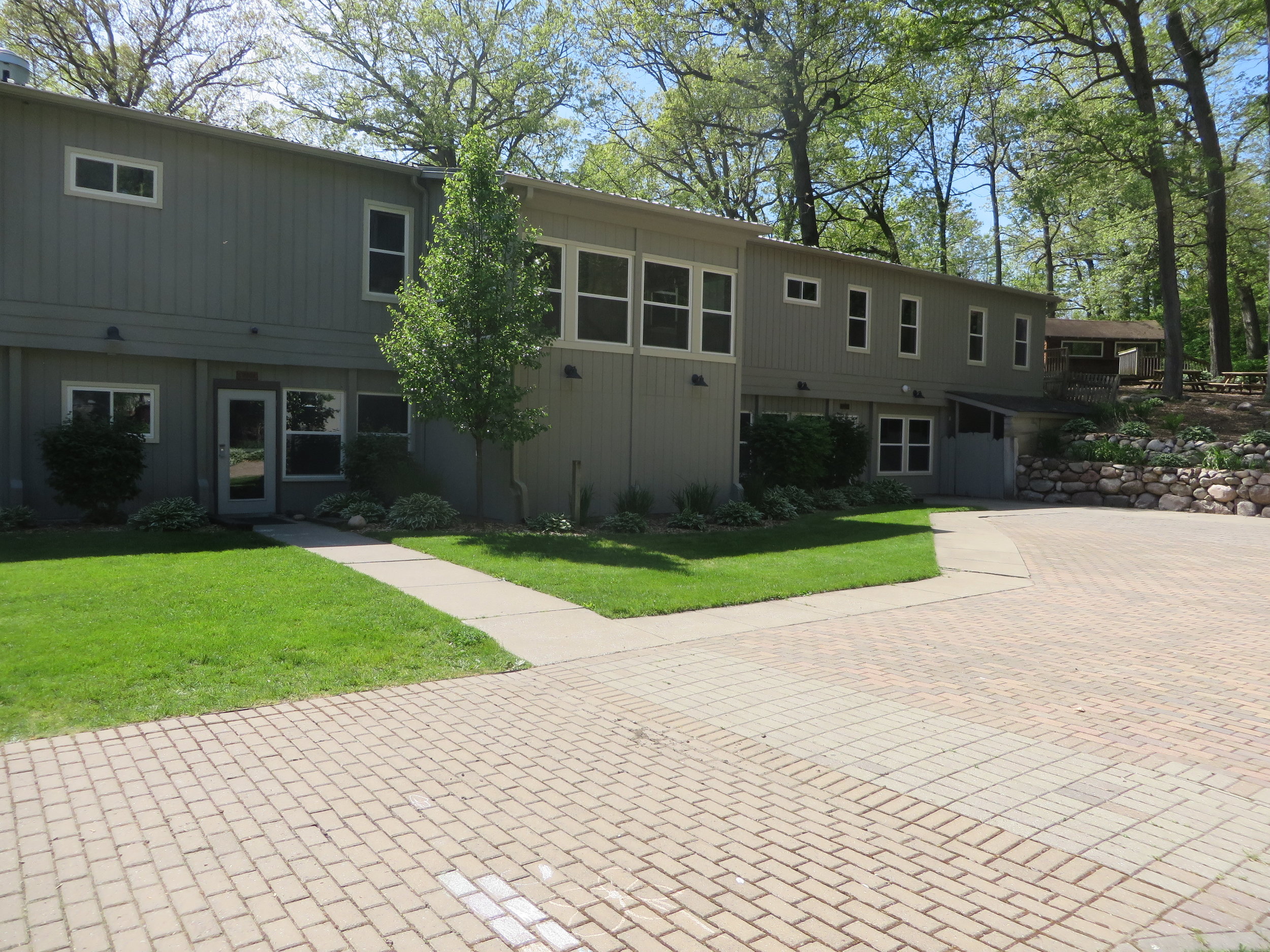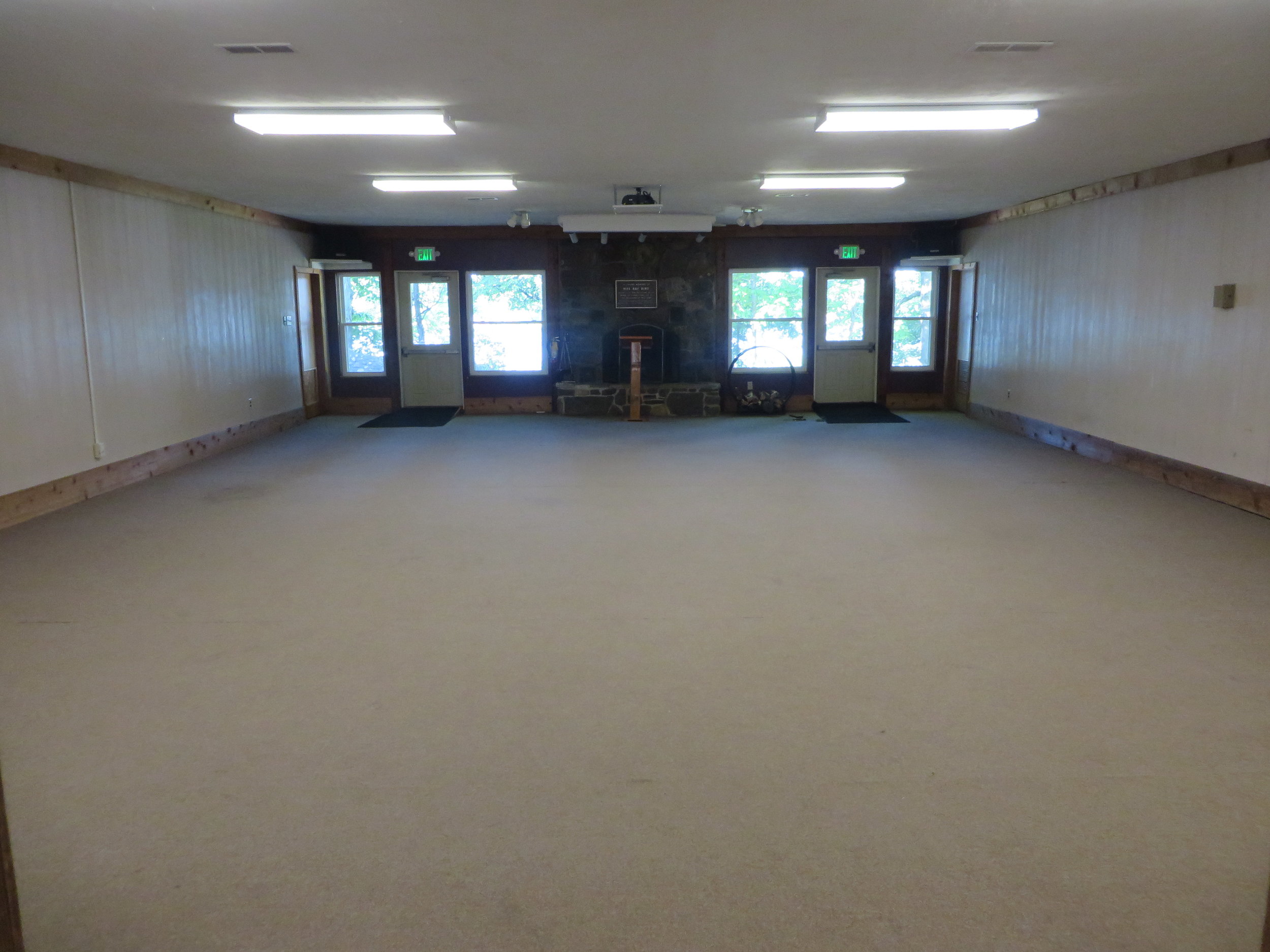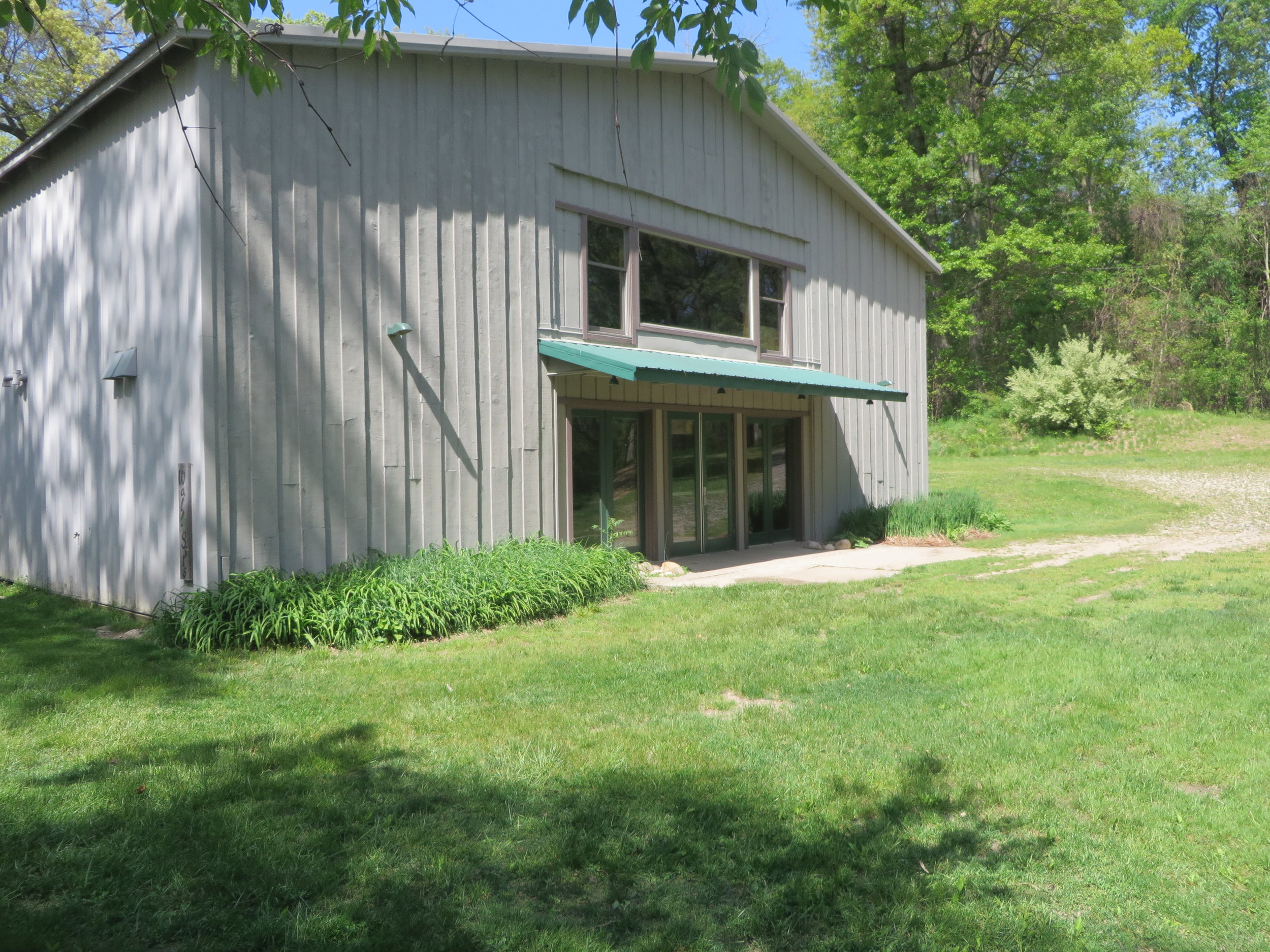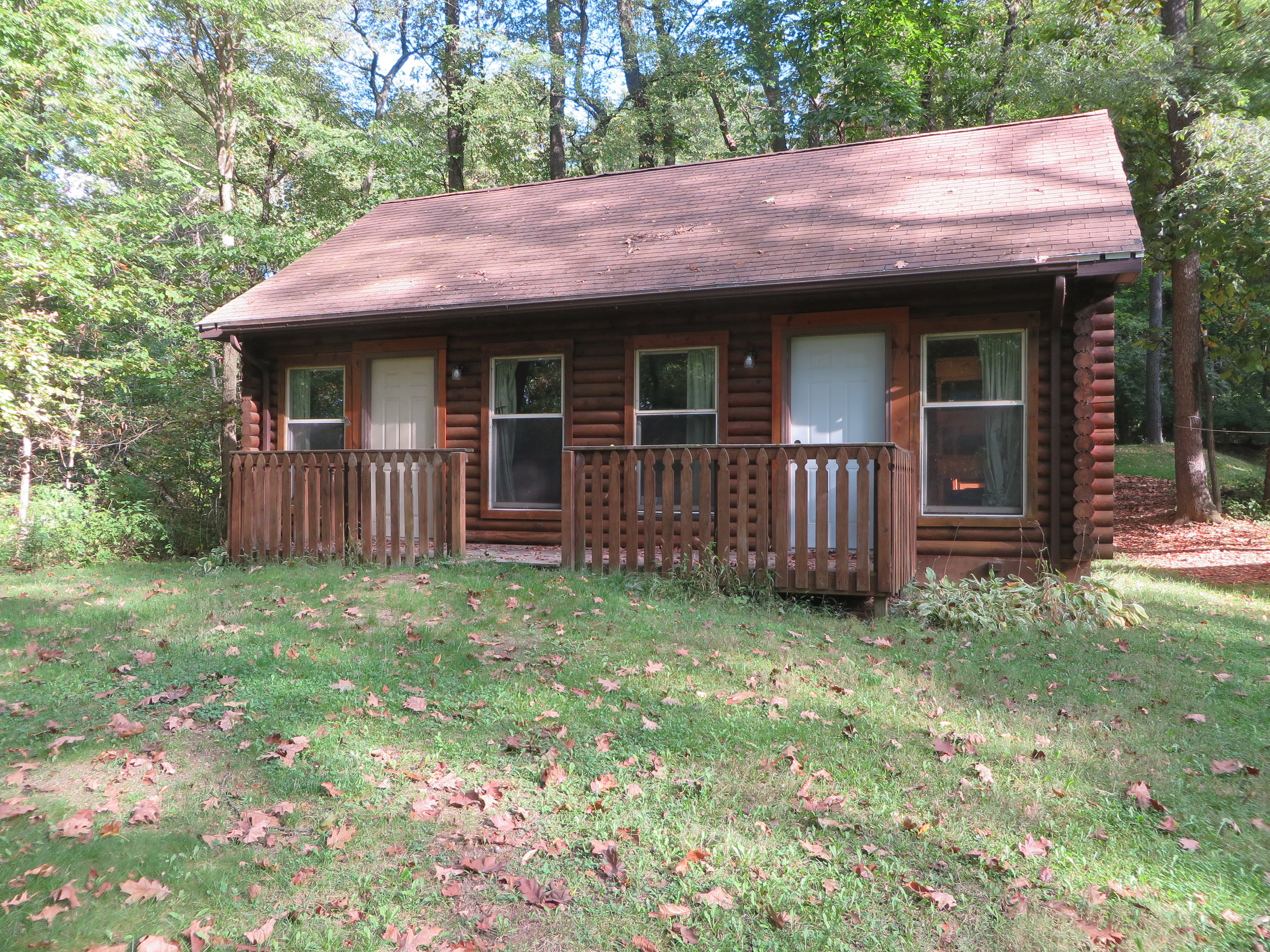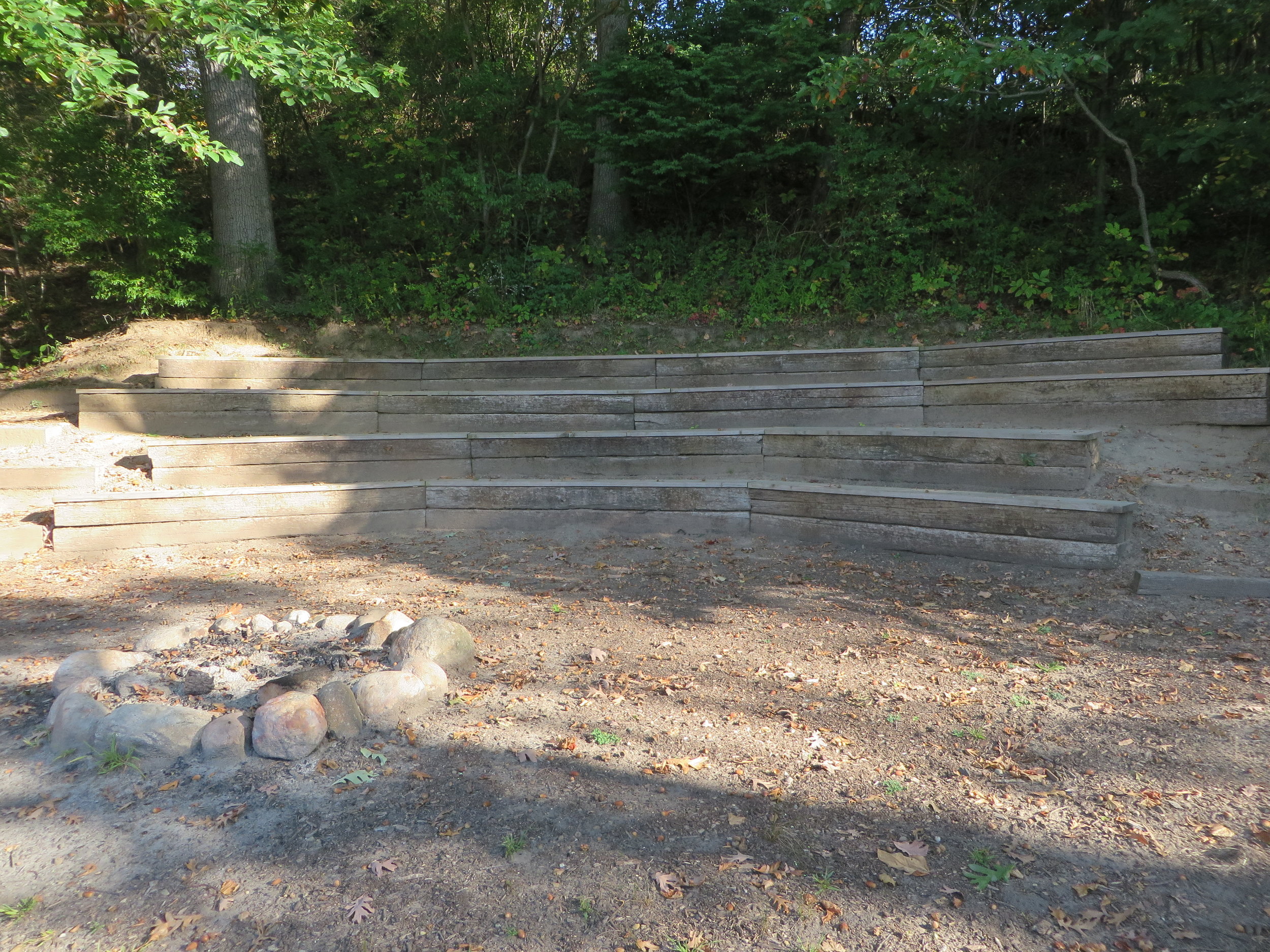 lodge
The main lodge has room for up to 118 overnight guests with bunk-style accommodations. In addition to upstairs bunk rooms, the upper level of the lodge bathrooms (with showers) and includes meeting space overlooks Bass Lake, featuring a beautiful stone fireplace. The lower level of the lodge is equipped with a large kitchen and dining hall, making it easy to cook for big groups. The lodge is heated and available for year-round use.
gym
The gym is a great place for indoor activities. In addition wide-open space, there are basketball goals, an indoor climbing wall, bathrooms (with showers) and a game room upstairs. The game room also doubles a nice meeting space for a smaller group. The gym is also heated an available for year-round use.
cabins
Guests can also stay in our 4-season log cabins or in our rustic cabins when the weather is nice. Each of the 4 log cabins log have bunk-style accommodations for 12-14 guests and are ideal for smaller groups. The rustic cabins are mainly used in the summer and can accommodate much larger groups.
Grounds
The 149-acre camp is located about 15 minutes west of downtown South Bend, Indiana. The camp property features a half mile of lake frontage including a sand beach for swimming and a 3-story water slide. We love being on a lake because we can do activities like swimming, canoeing, fishing and boating. Away from the lake are many acres of mature hardwood forest, rolling hill and wetland. This wildlife habitat is perfect for hiking, camping and learning about nature.
Our grounds include an athletic field, archery range, go-cart track, low-ropes course, and more.
All of this is a vivid contrast to the urban neighborhoods where most of our campers live.
Ray Bird Ministries
25765 Edison Rd.
South Bend, IN 46628