Summer 2020 applications will be released early 2020.
Come back then!!!
Monday-Saturday
Ages 8-15
What is summer Camp like?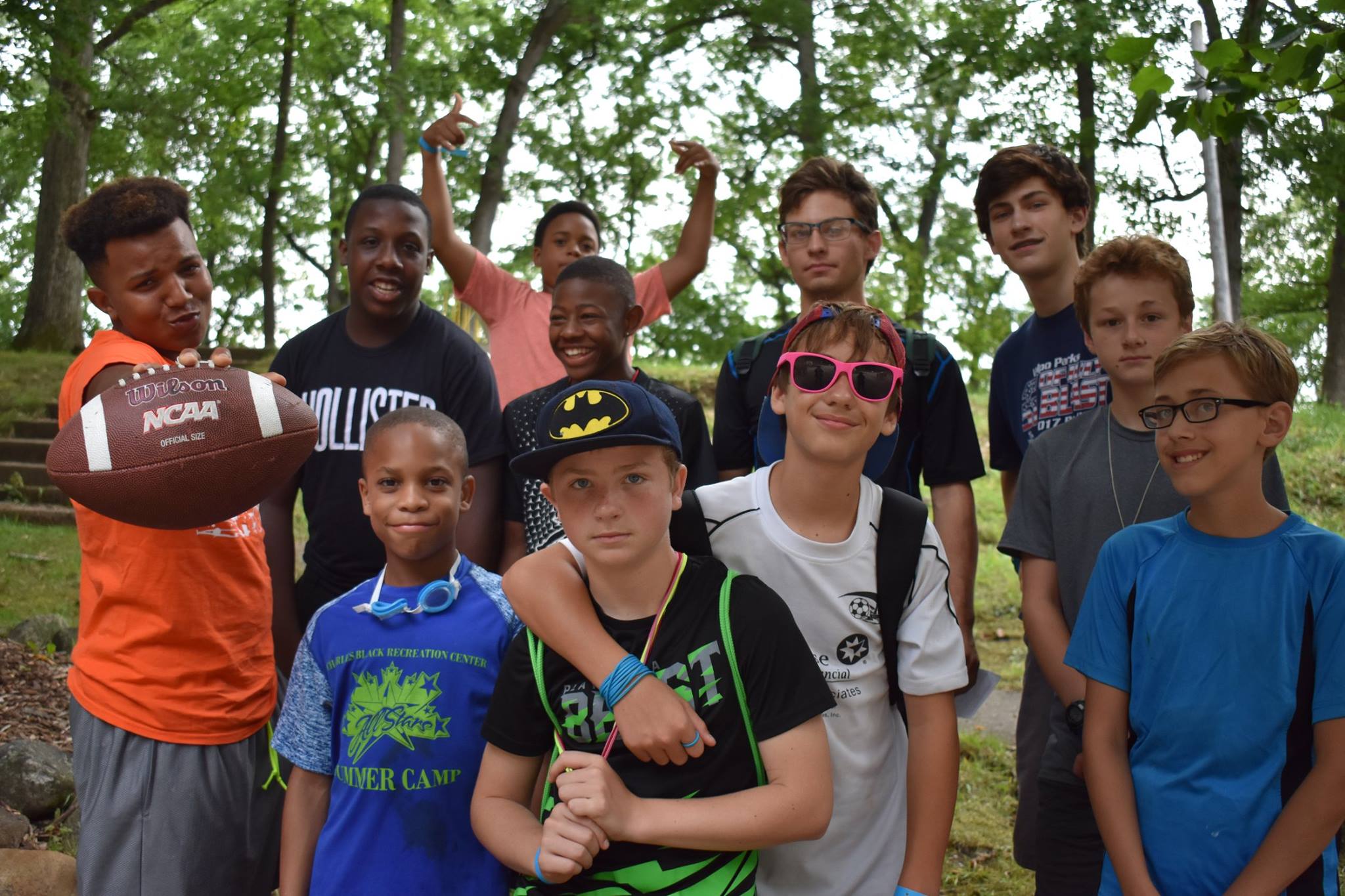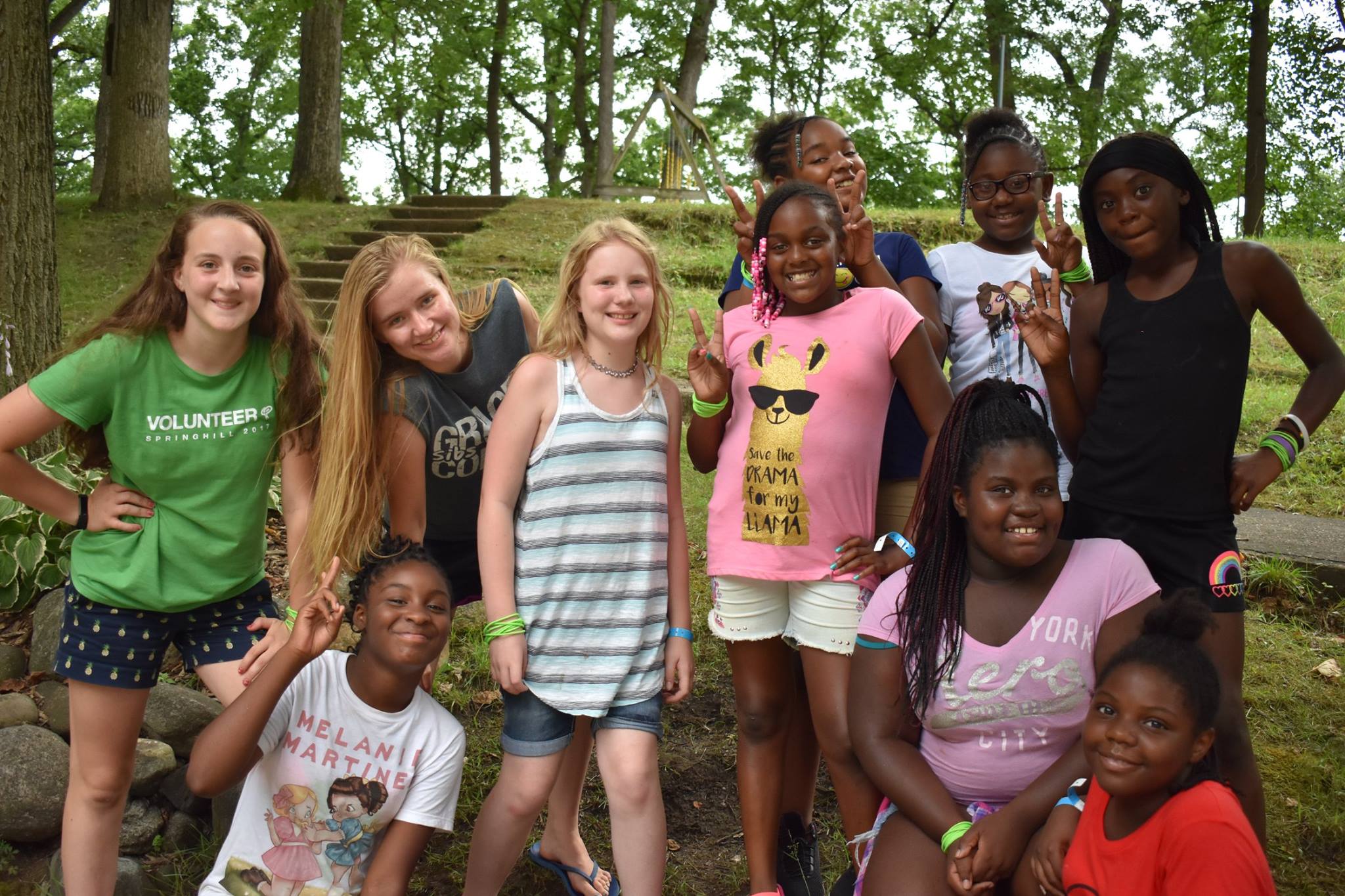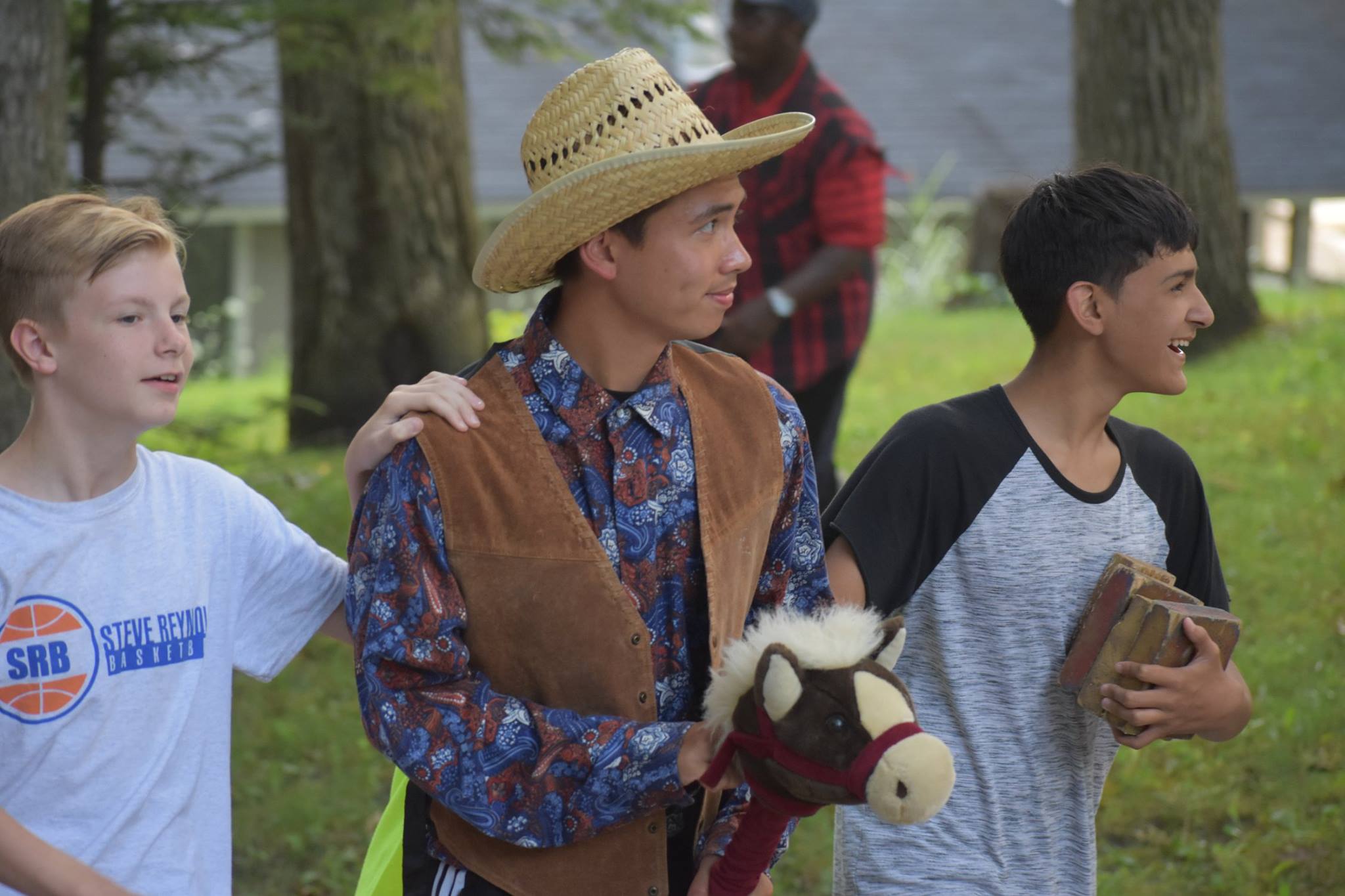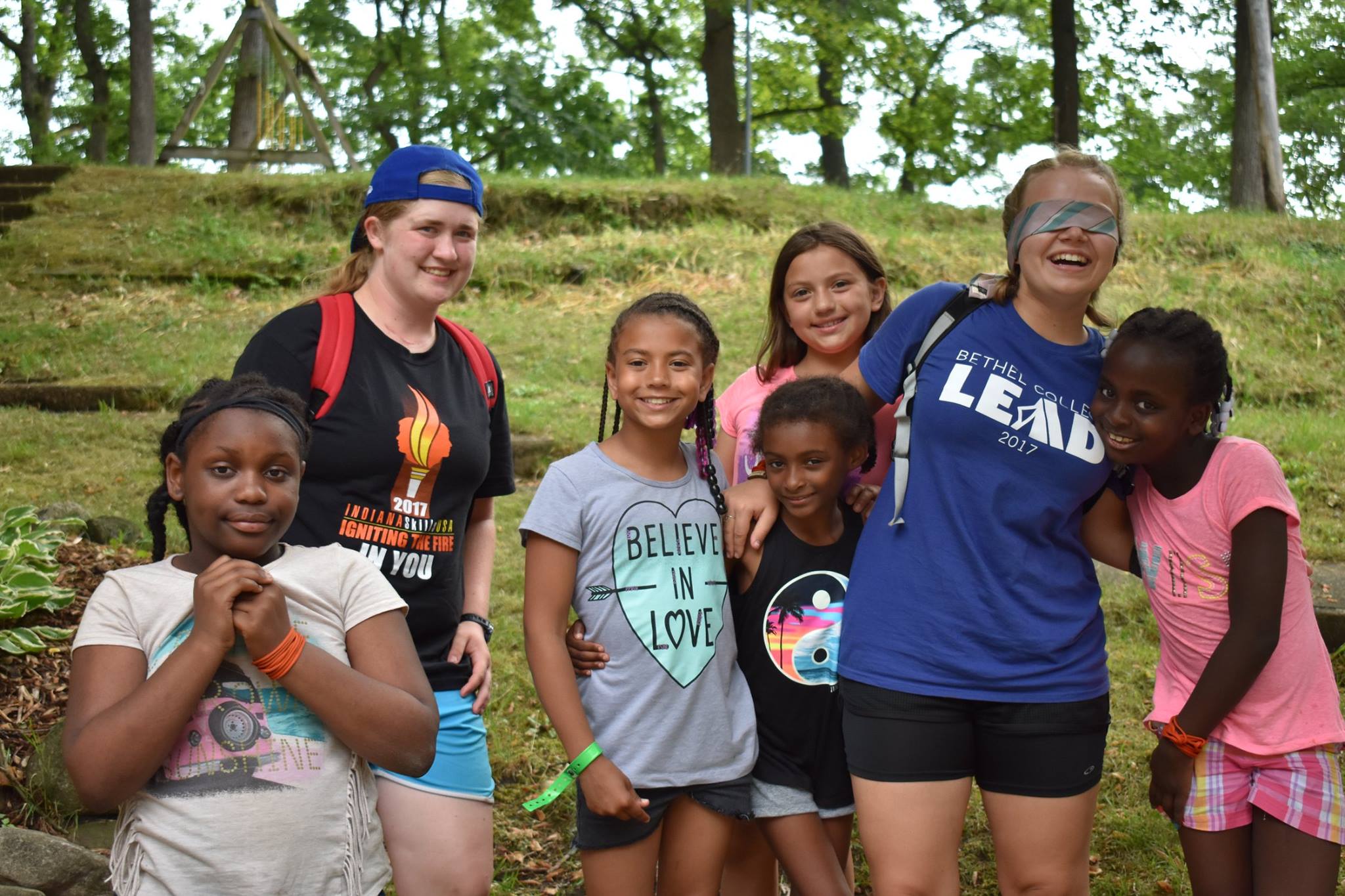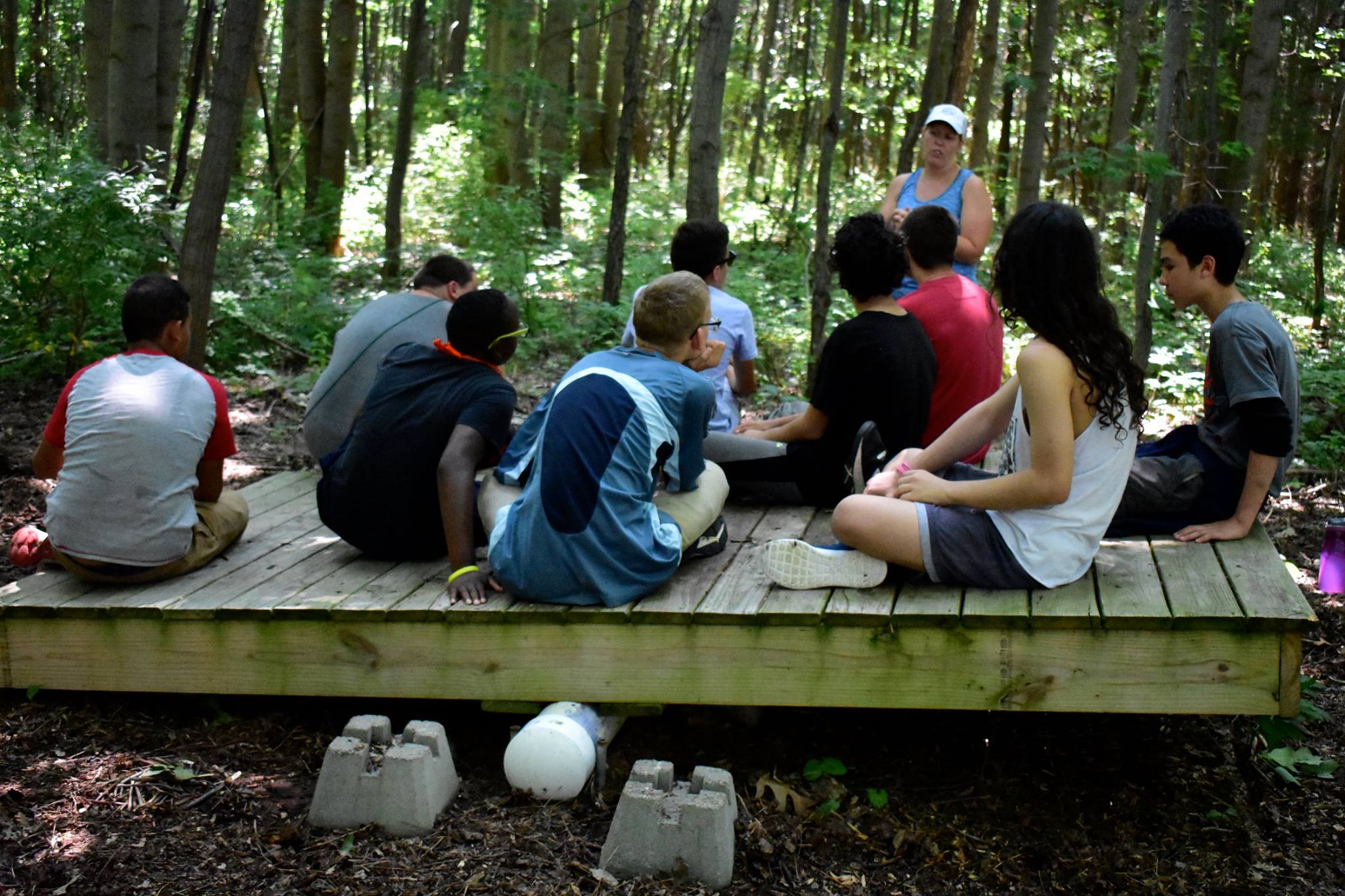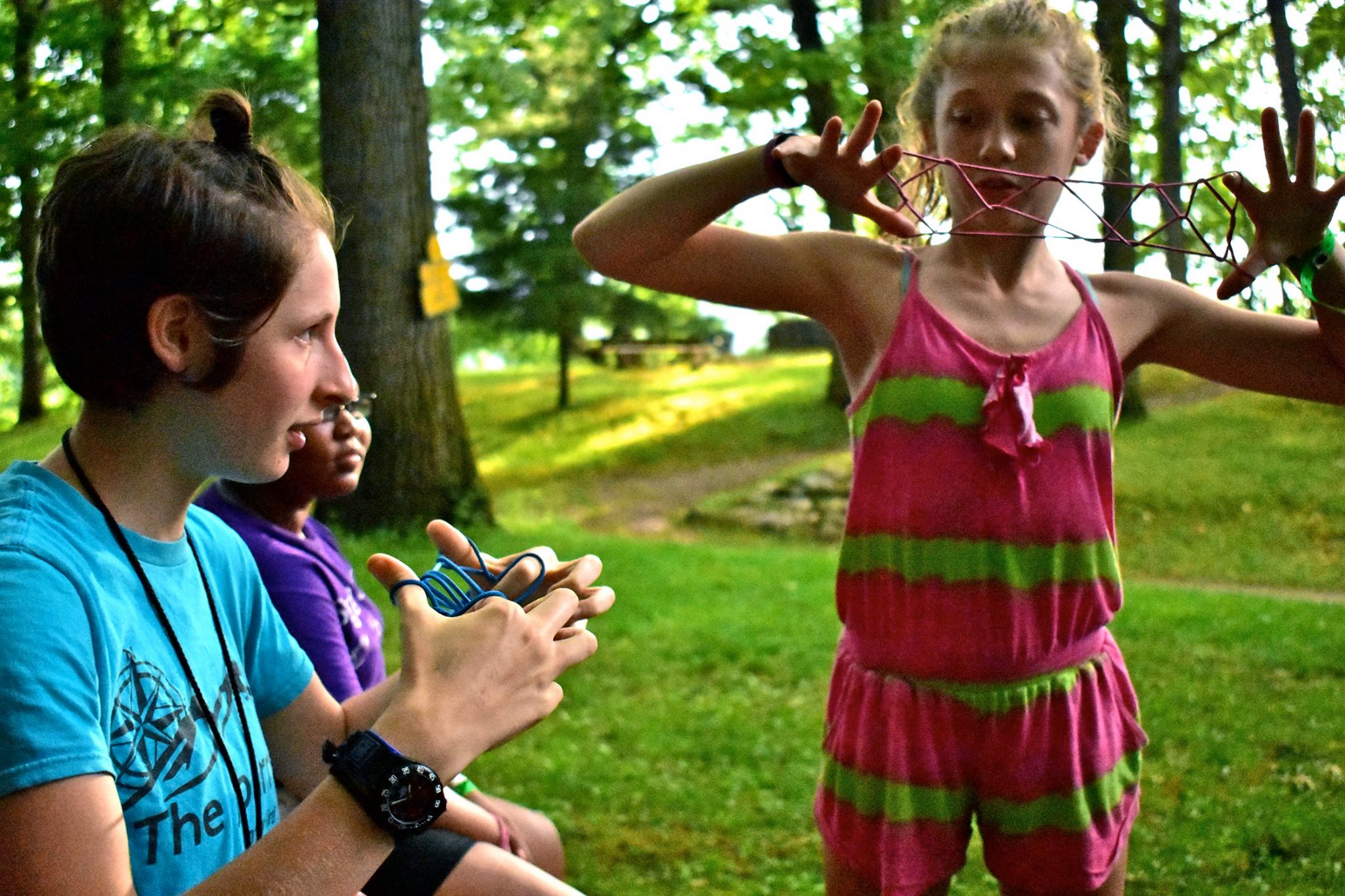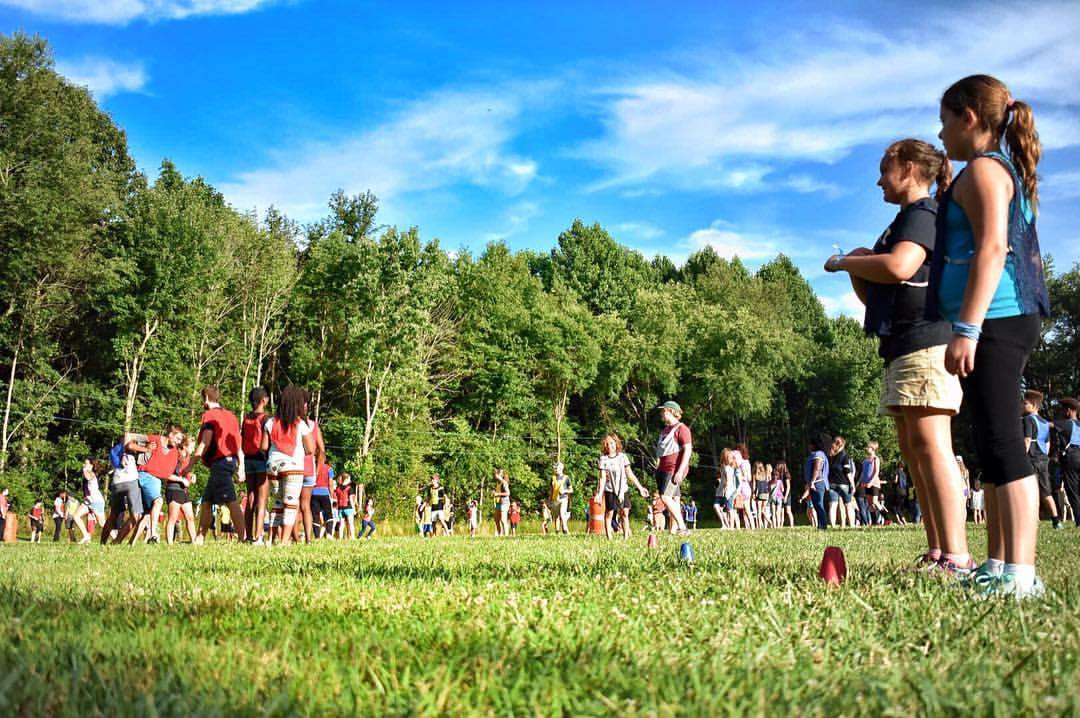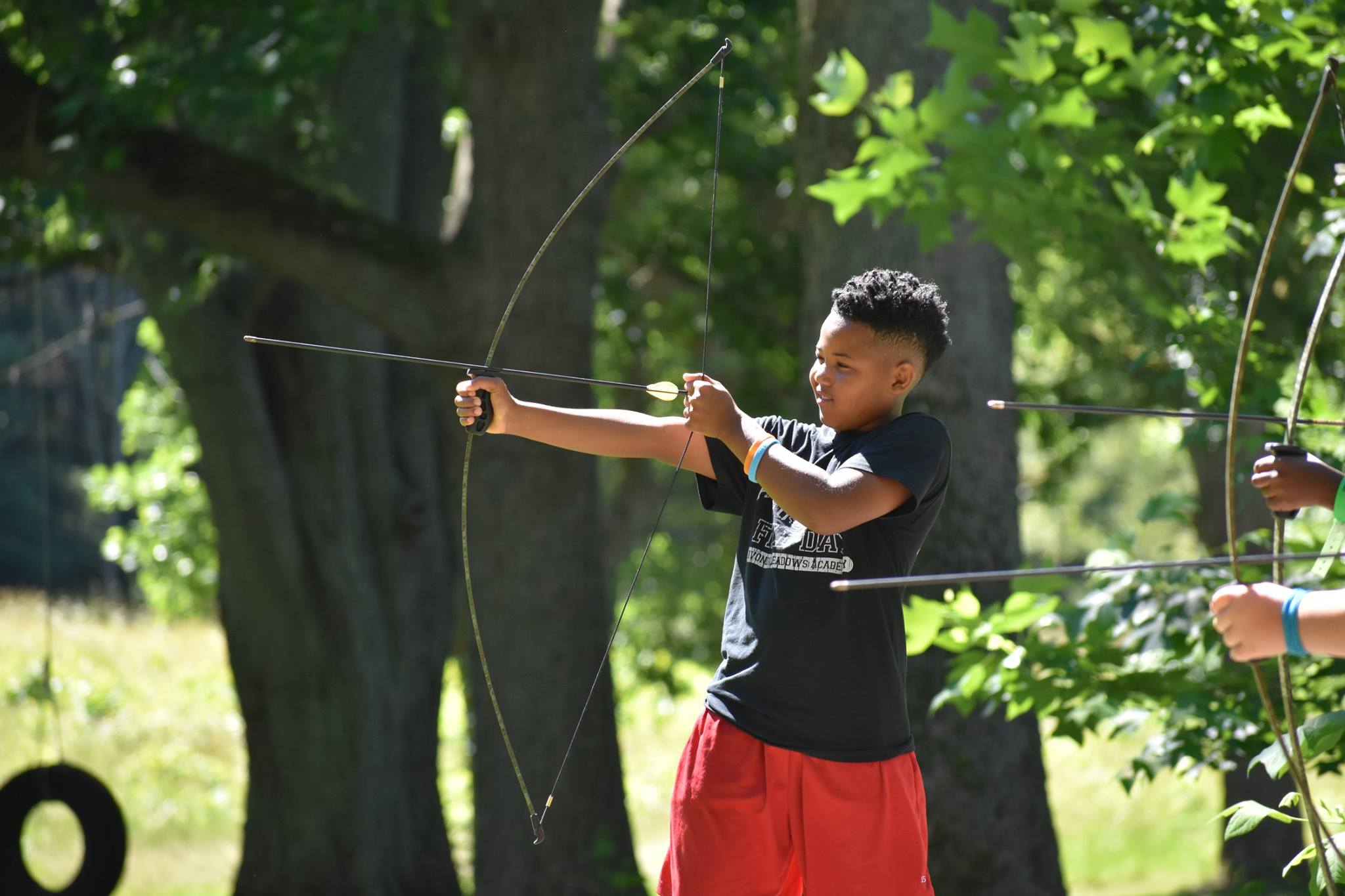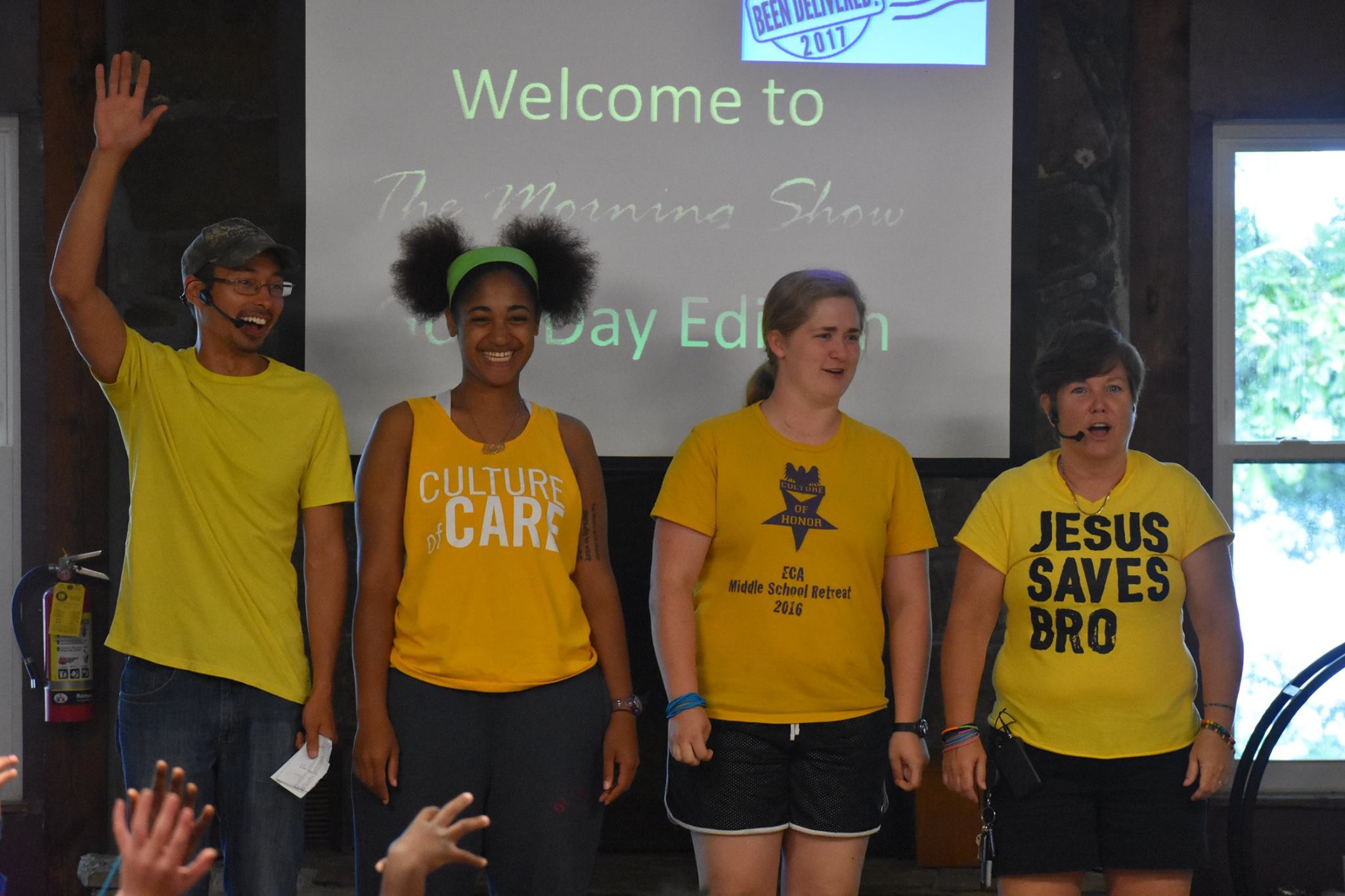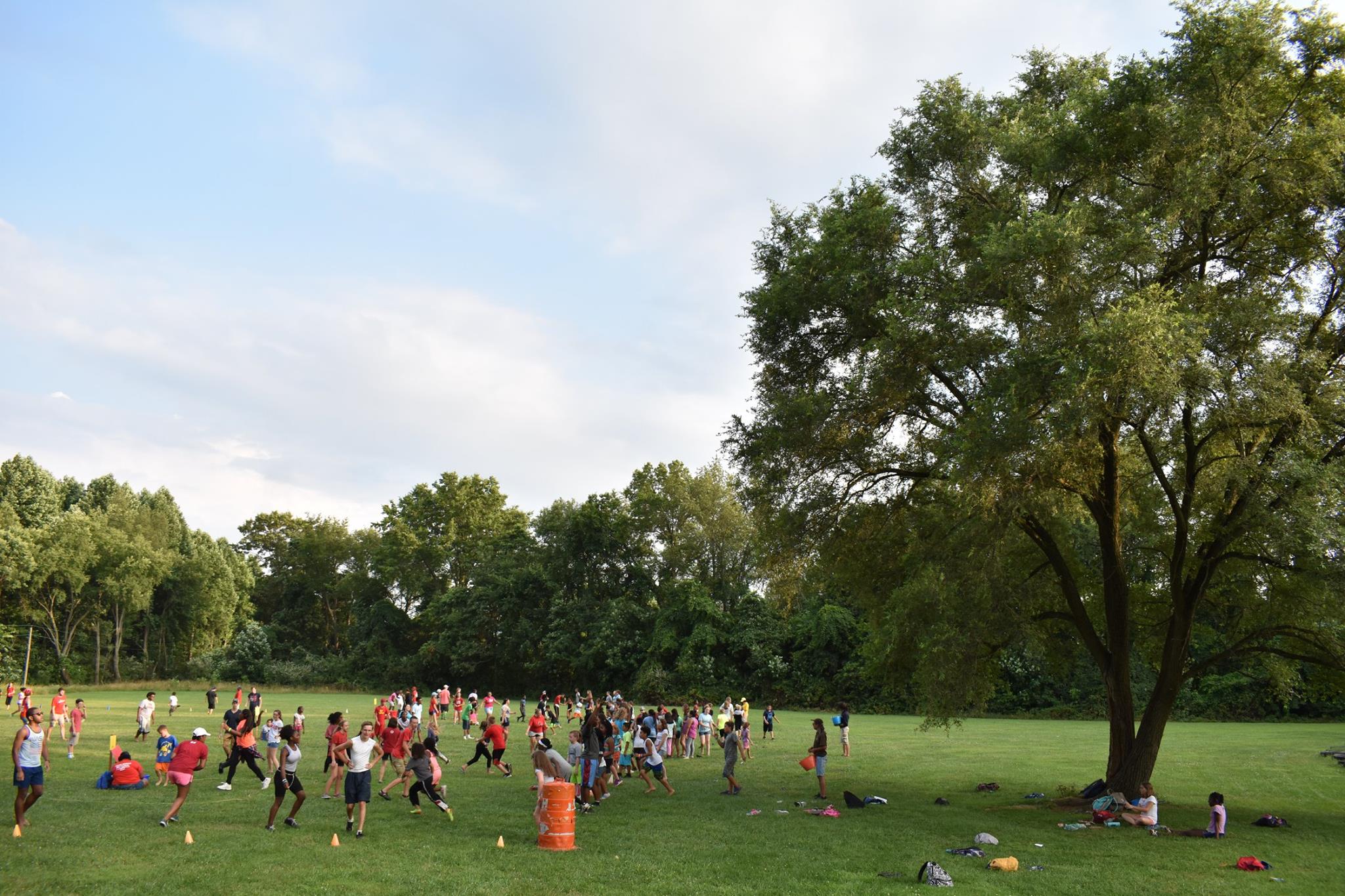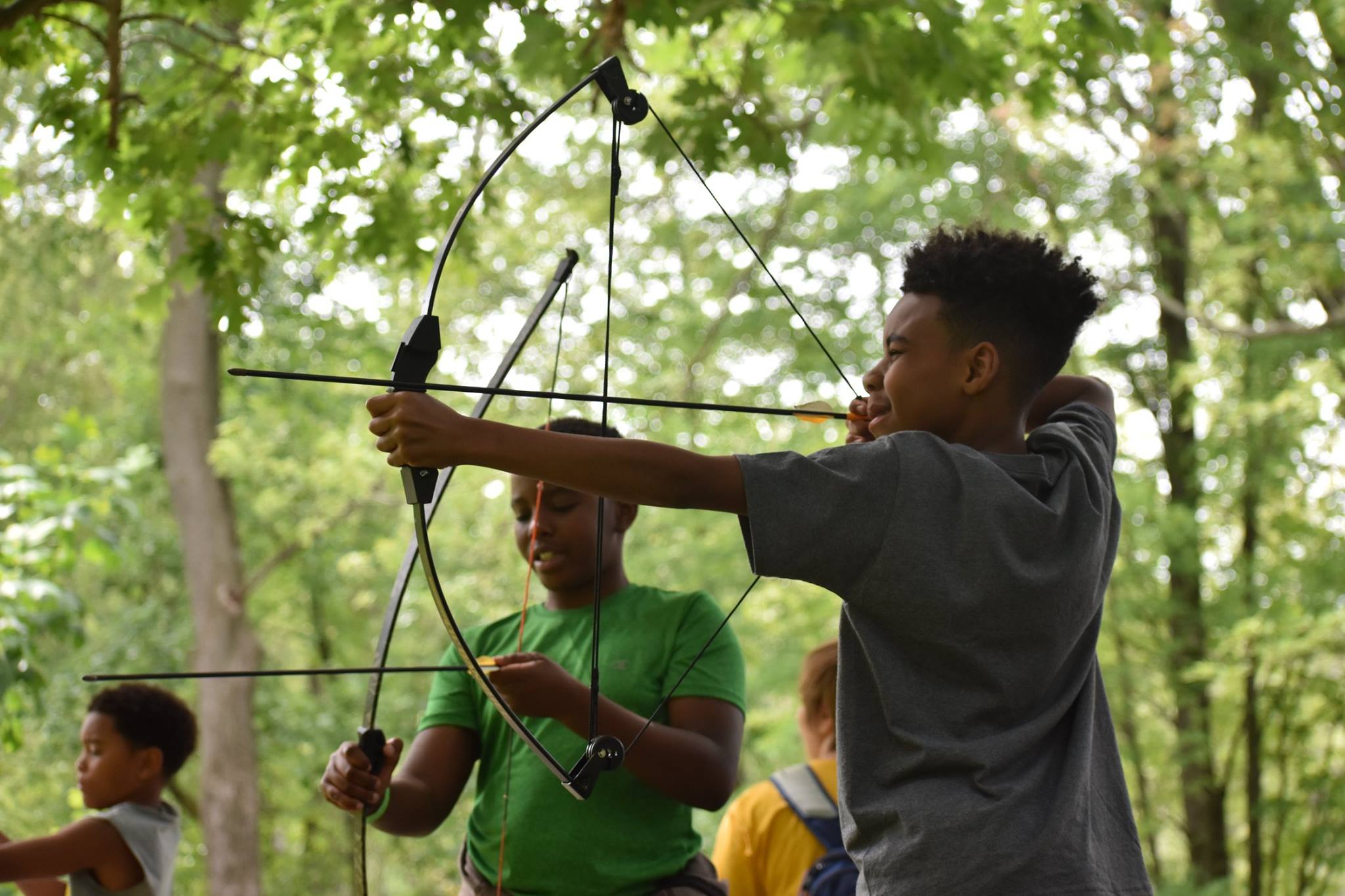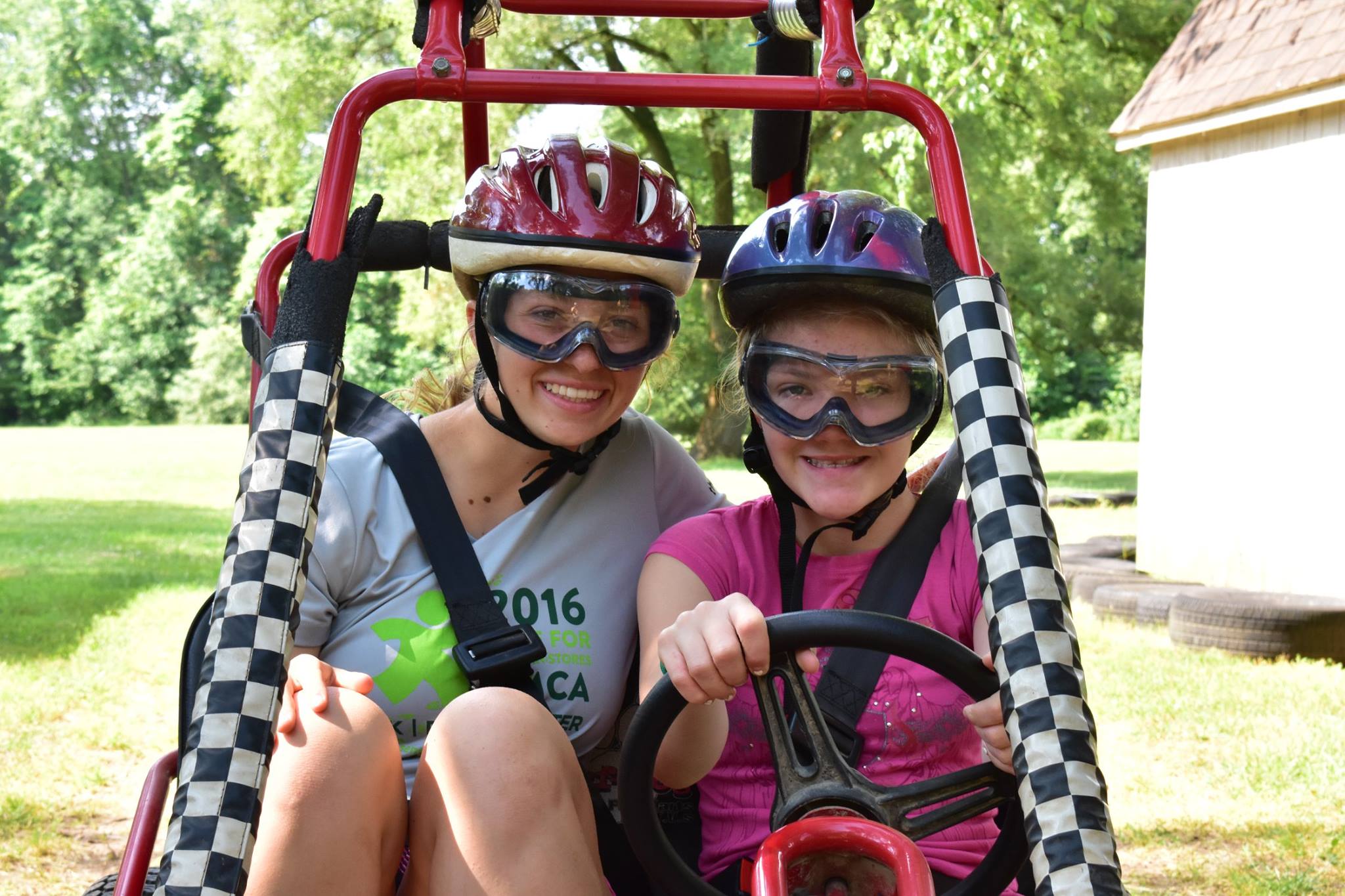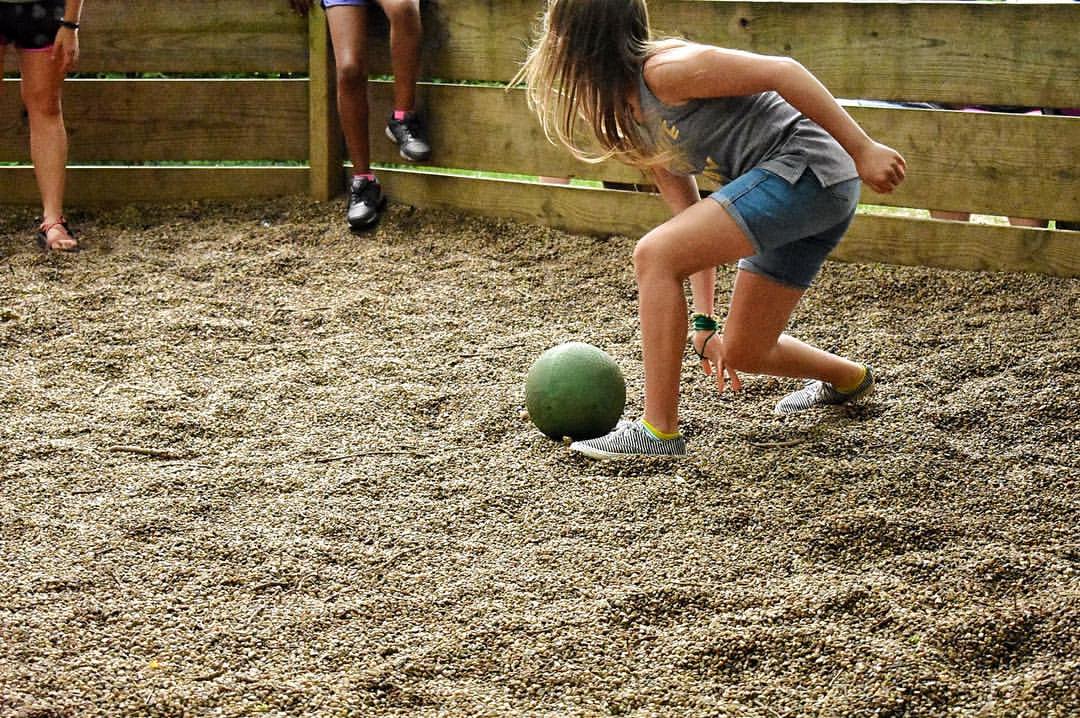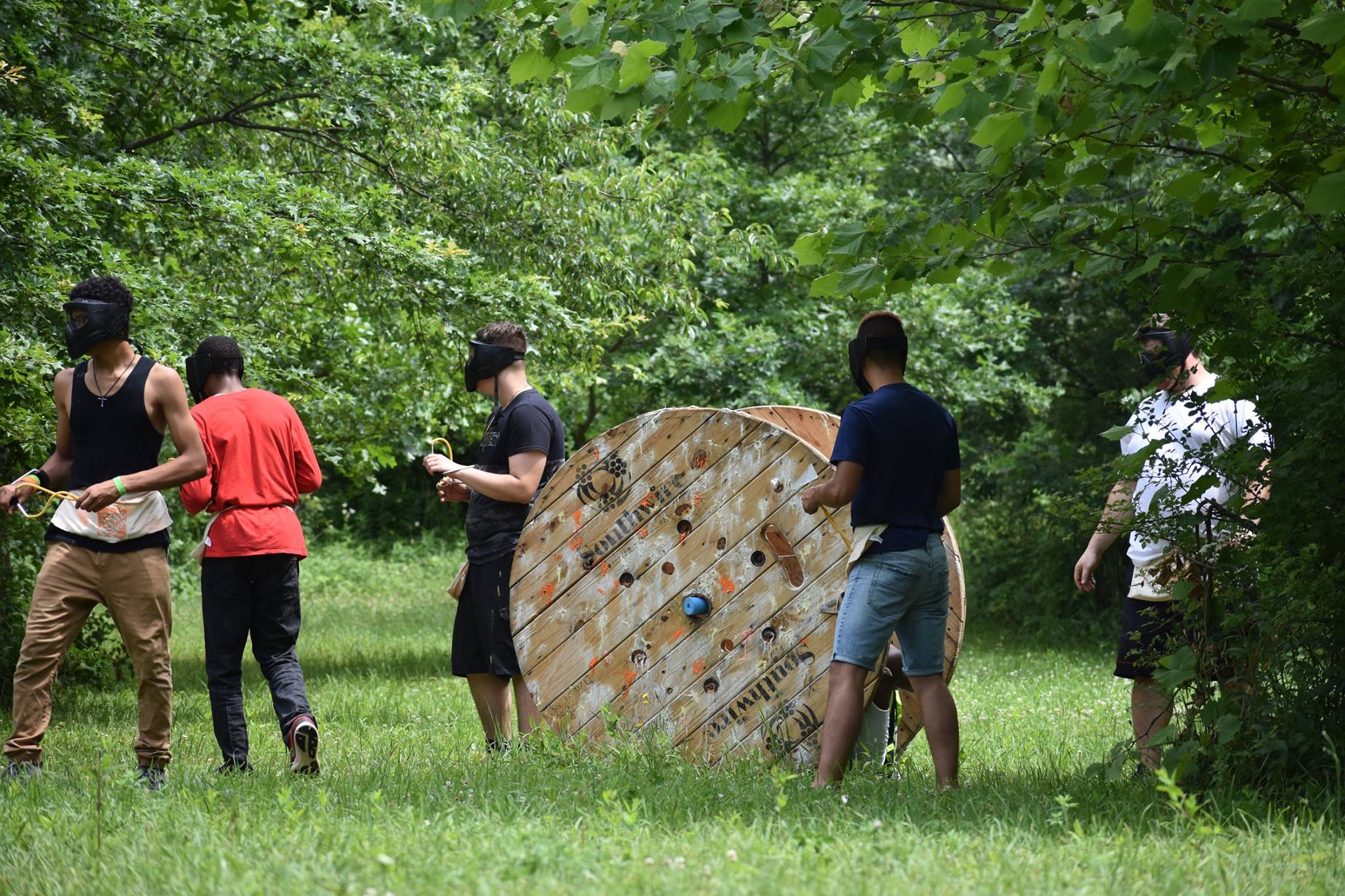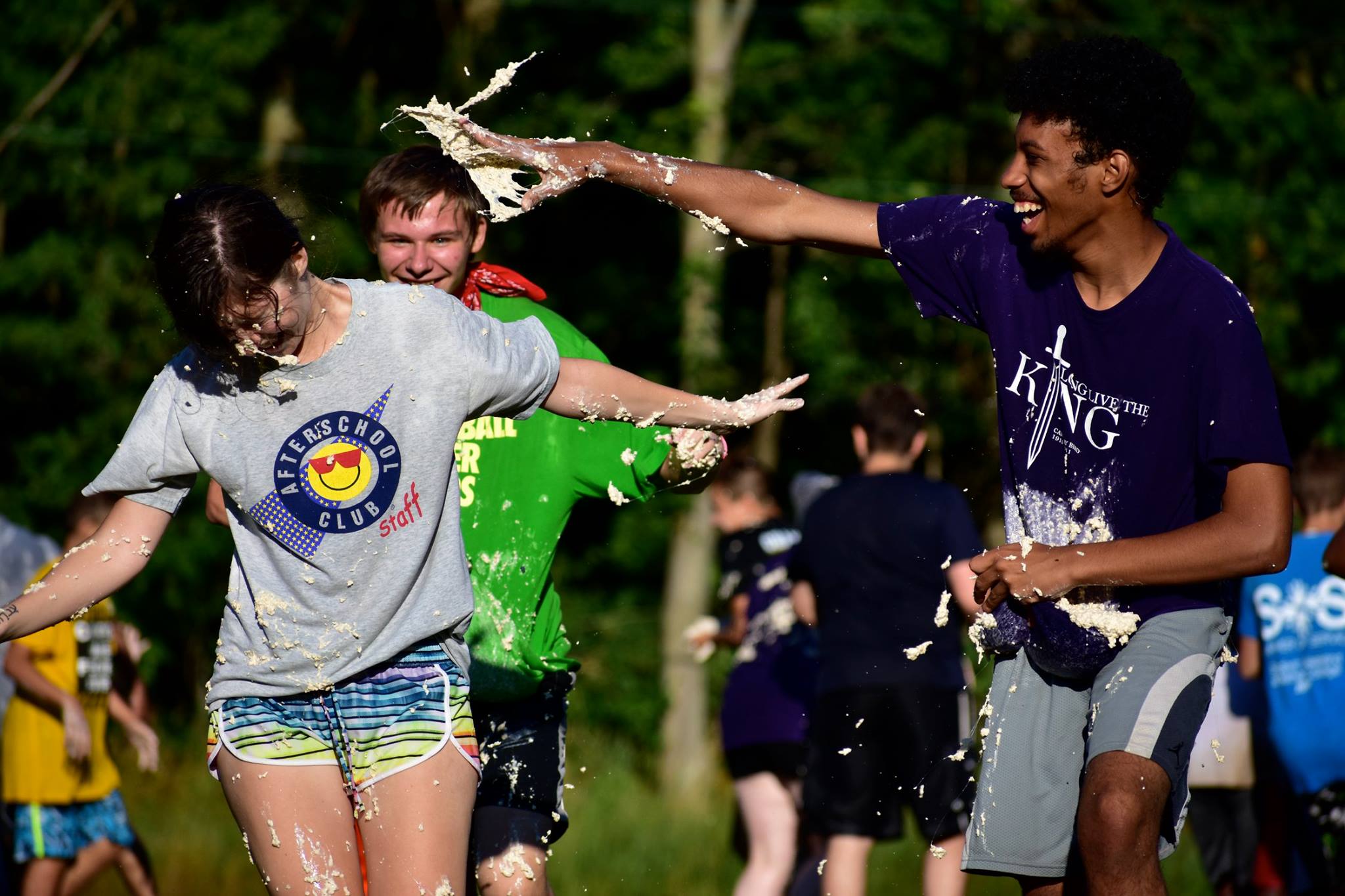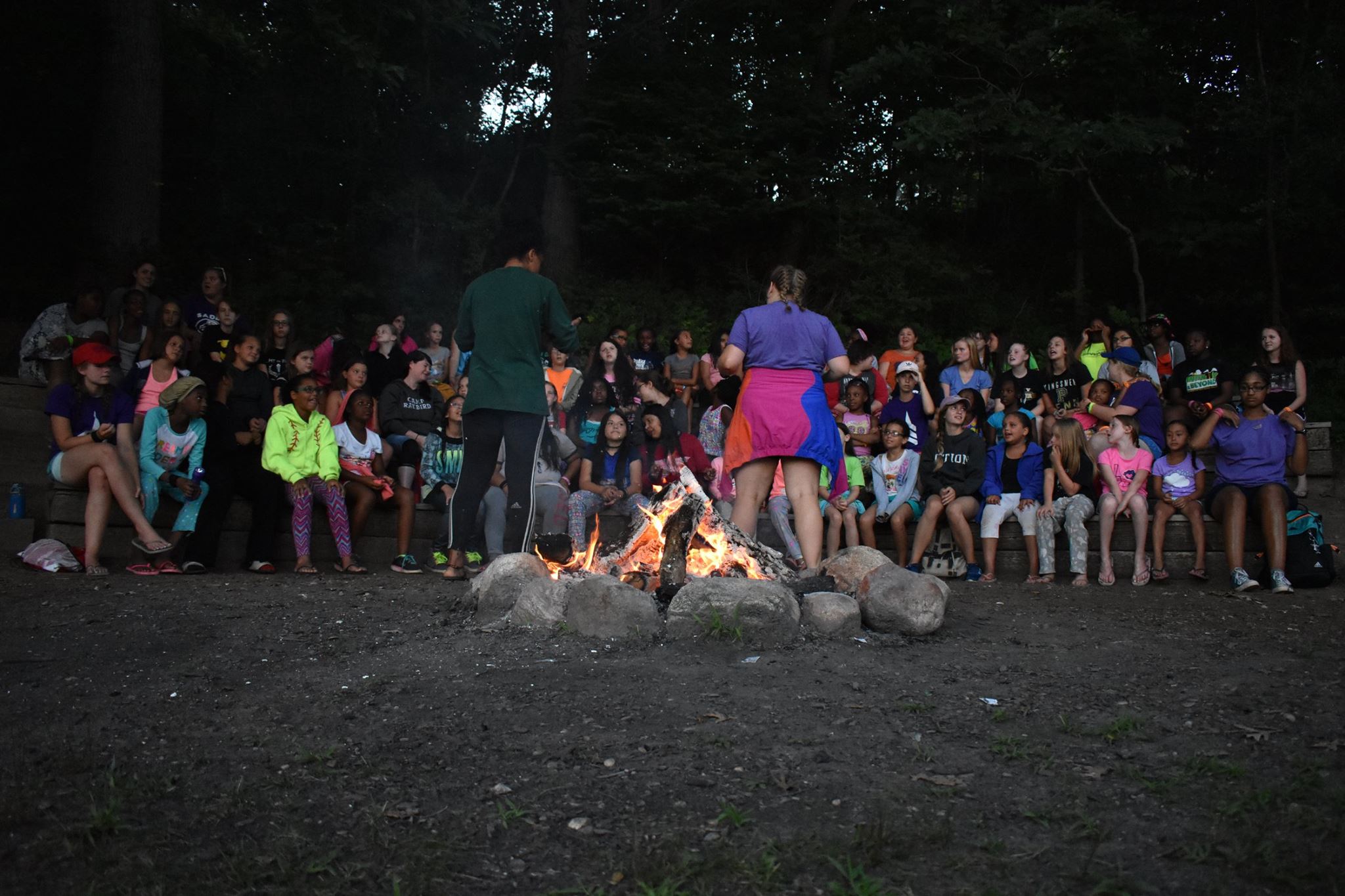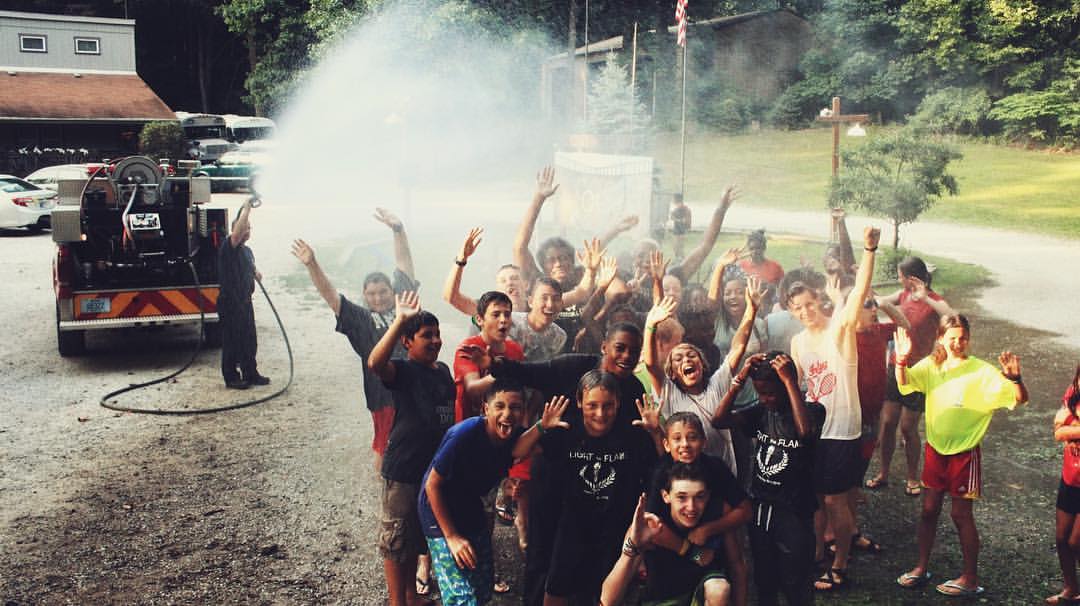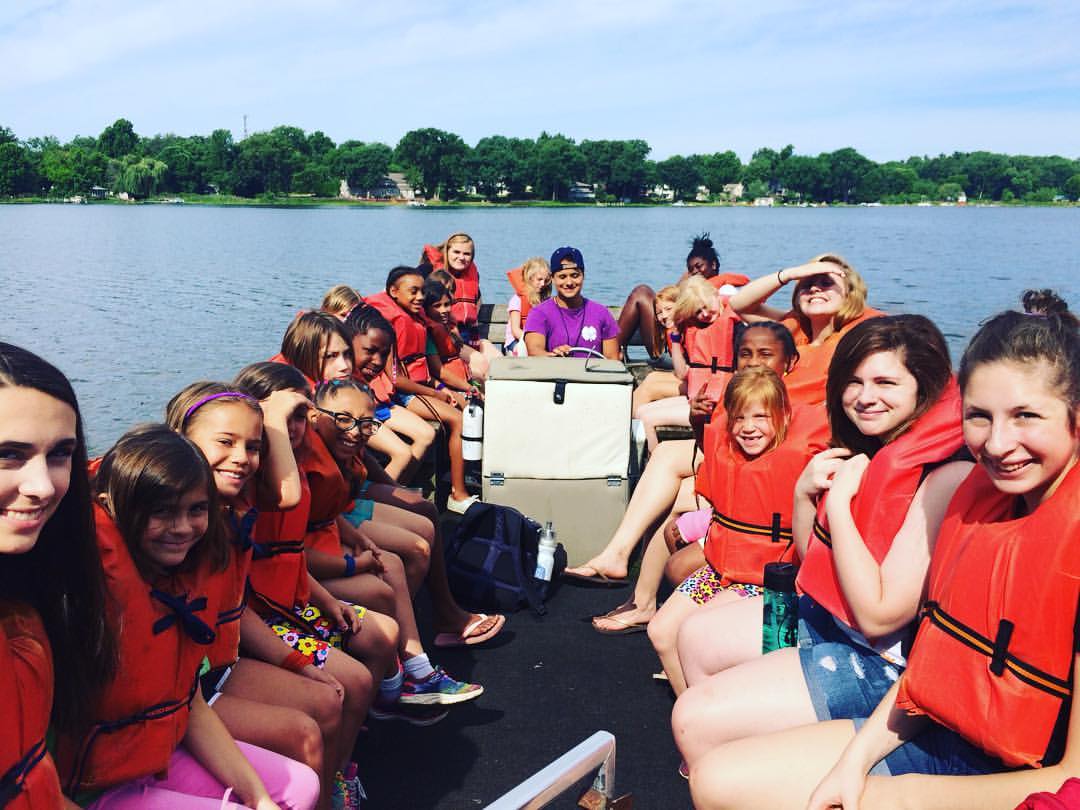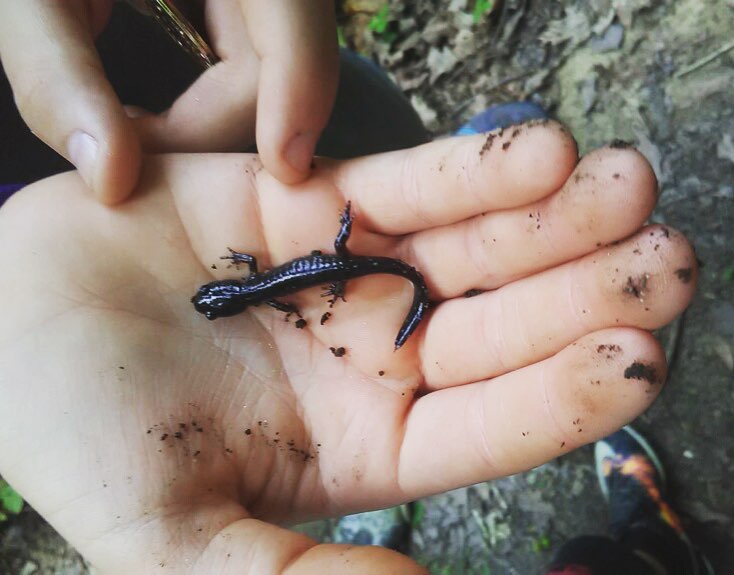 Cost
Camp Ray Bird specializes in hosting kids from families with low-income. Through the donations of generous donors we reduce our fees based on need. We use a sliding scale to determine the fee for each family. Once we receive and process your application we will contact you with the child's fee. Feel free to call the office if you have questions.
Packing List
money (you won't need any)
food

gum

immodest clothing

valuables

electronics, cell phones, etc.
What to pack:
play clothes for warm days and cooler nights

two pairs of shoes (sandals and tennis shoes)

pajamas

sleeping bag -OR- sheets (twin size) & a blanket

pillow

bag for dirty clothes

one piece bathing suit

towels

washcloths

soap

deodorant

toothpaste

tooth brush

bug spray (optional)
Medication:
If your child is taking prescription medication, please bring it in the original bottles with them to camp. All medication must be dispensed by the camp health officer from the original bottles